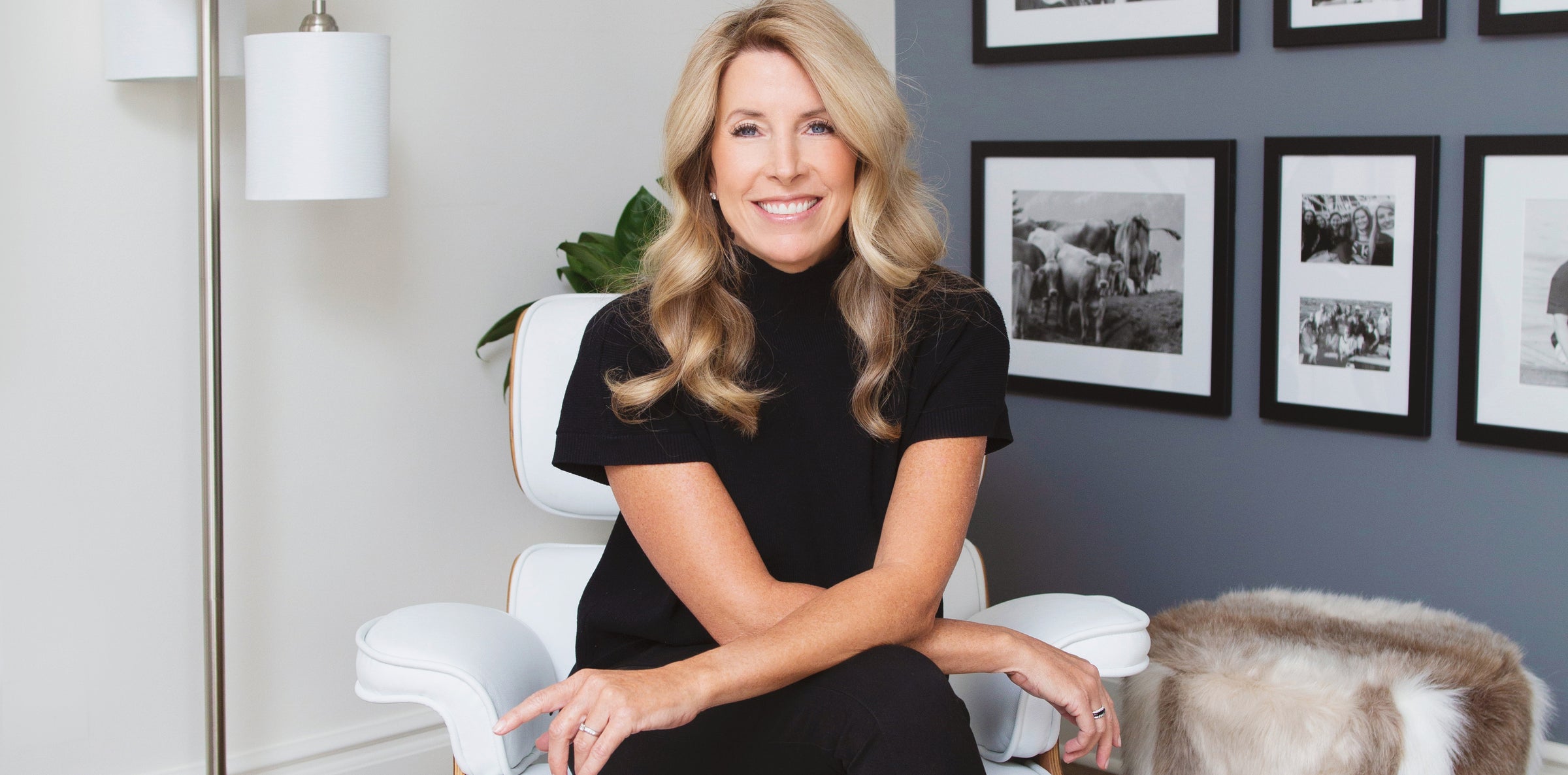 By Moms, For Moms
Since 1996
over 25 years of
crafting innovation
NuFun Activities founder and CEO, Jodi Schwendimann, is your typical mom—master multi-tasker and on-the fly problem solver. She knows firsthand how valuable just a couple of minutes of happily occupied kids can be for a parent—that's what inspired her to invent the original Mess Free Paper and Digital Transfer Paper, catapulting her own specialty craft business in 1996.
Today, she continues to run NuFun Activities, a crafting industry leader and 100% woman-owned business with its own factory, located in the heart of Minnesota, built on innovation and creativity. 
our products are
created to inspire
NuFun Activities makes products designed to help everyone at any age create original, inspired pieces.
From our Mess-Free Pages, to our assortment of iron-on transfer papers and speciality crafts, our goal is to provide people—kids, parents, educators, creators—with the highest quality, easy-to-use products at the best price. 
From the DIY beginner to the expert crafter, anyone can get started using NuFun Activities best-selling products in the comfort of their own home.
As Jodi likes to say, "It's as easy as Print, Iron & Enjoy!"
Over 70 Patents & counting
Our extensive list of patents is evidence of our innovation and technical expertise. We continue to develop unique products and technologies to support new product development.
U.S. Patent Nos.: 9,227,461; 7,785,764; 9,718,295; 6,849,312; 9,079,681; 9,371,148 and/or 6,497,781; 6,753,050; 7,749,581; 7,754,042; 7,766,475; 7,771,554; 7,824,748; 8,197,918; 8,361,574; 8,541,071; 8,703,256; 8,826,902; 9,321,298; 9,776,389; RE41,623; RE42,541.